WHAT YOU'LL LEARN IN MARINERS LEARNING SYSTEM'S ONLINE USCG COURSES
What You'll Learn in Mariners Learning System USCG Courses
Click to load video player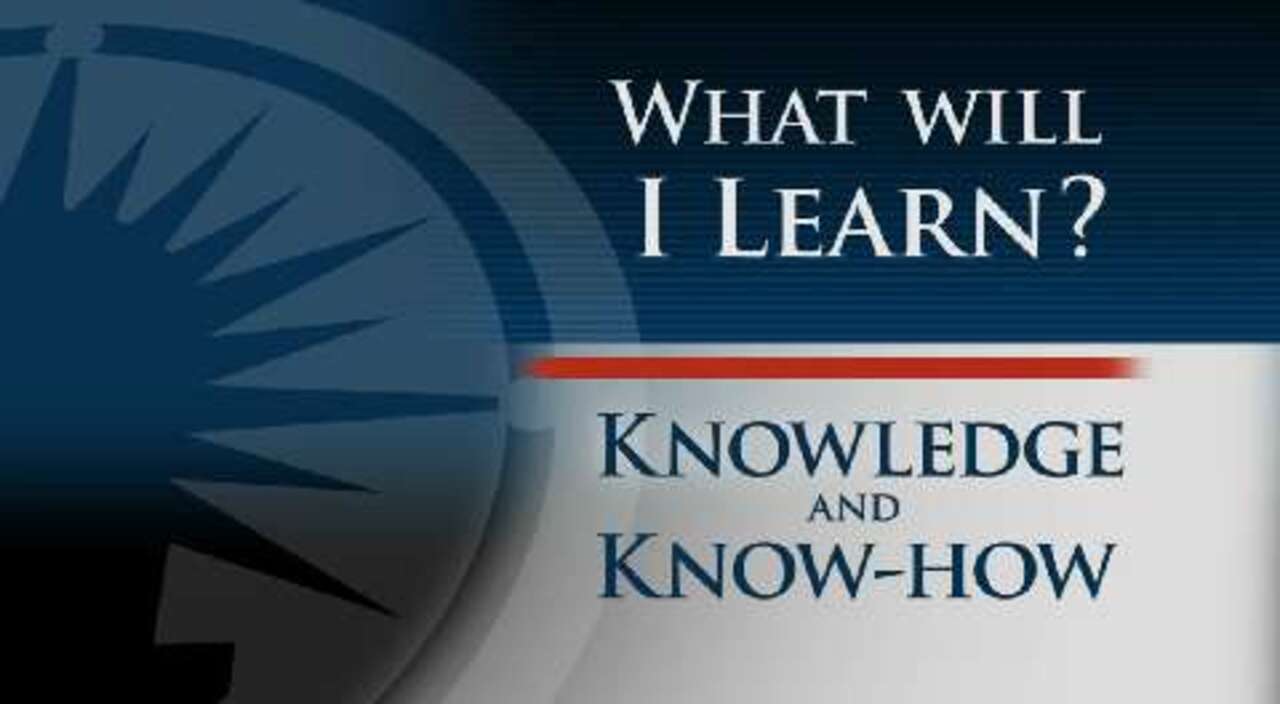 FAQs About Passing the Captain's License Exam With MLS
---
1

How do Mariners Learning System courses help you pass the captain's license exam?

Mariners Learning System helps you pass captain's license exams by assuming you don't know anything about boating. That doesn't mean we talk down to our students in our captain's license classes. We simply believe that you need to crawl before you can walk and walk before you can set sail.

We incorporate this teaching methodology with our practice of making sure students gain a true understanding of the material rather than just learning how to pass the USCG exam. The result is that our students boast a 98.7% pass rate. It doesn't matter how many years you've spent on the water. When you complete any captain's license class through Mariners Learning System, you'll gain new knowledge that will have a major impact on your boating experience.

To learn more about Mariners Learning System, check out these videos:
---
2

What are the types of boat captain's licenses?

The two main types of captain's license are the OUPV or Six-pack license and the Master or 25/50/100-ton license. In addition to your captain's license, you can achieve endorsements for sailing or assistance towing. Mariners Learning Systems offers courses to prepare you for all these licenses, which you can purchase in our shop.
---
3

How can I learn about emergency boat procedures?

The OUPV/Six-pack captain's license exam includes questions about emergency lifesaving procedures on the water. You can prepare for your OUPV license exam through the Mariners Learning System OUPV license course.
---
4

How can I learn about ship handling?

The Deck General portion of the OUPV/Six-pack captain's license exam requires knowledge about ship handling. To prepare for the exam and brush up on your ship handling skills, you can take the OUPV/Six-pack course by Mariners Learning System online or with hard copy materials.
---
The Definitive Guide To Becoming A Licensed Captain
It's all in this eGuide!
Learn how to get your Captain's License, determine which license is right for you, and understand the USCG license requirements.