Documentation of Required Sea Time for a USCG Captain's License
How Do I Document My Boating Experience
Click to load video player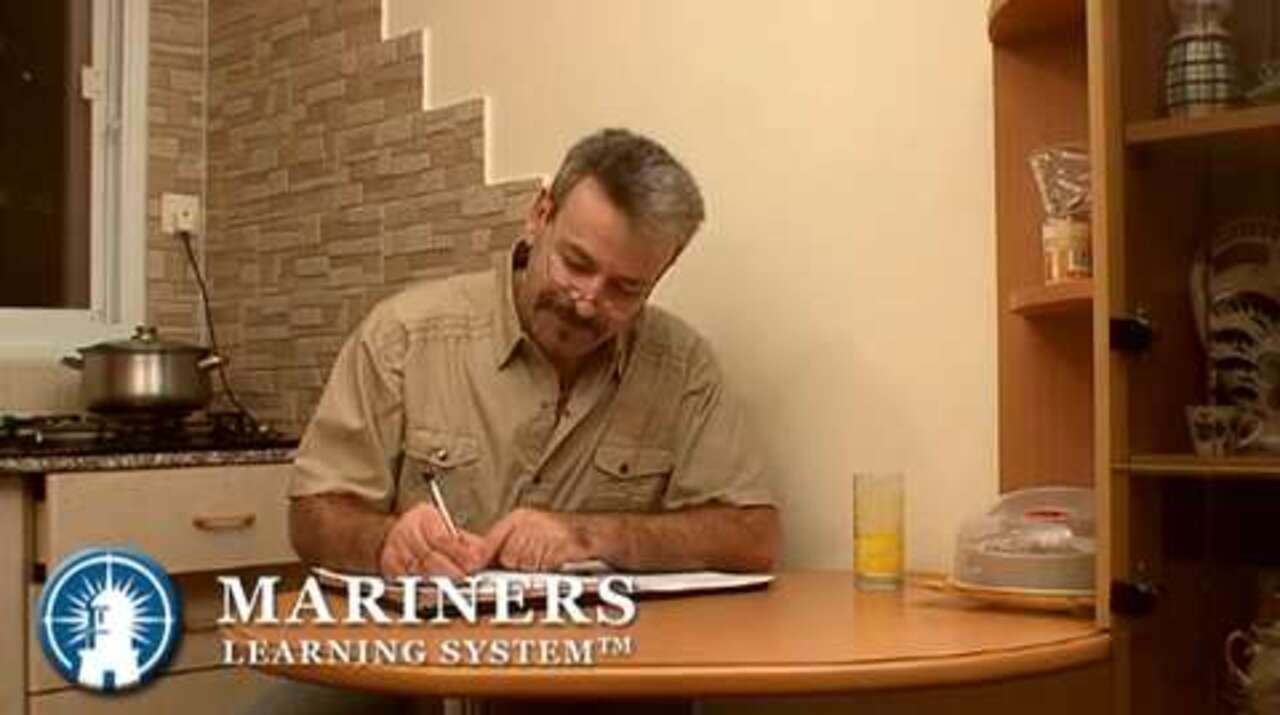 Common Questions About Documenting and Recording Sea Time
---
1

Is documentation of sea time required for a boat license?

Yes. To qualify for a captain's license, the Coast Guard requires that you have a minimum number of days experience on the water. The total number of days required depends on the license you wish to earn.
---
2

How can you prove your boating experience for a captain's license?

Most captain's license applicants self-certify their days of sea time spent aboard their own boat. Proof of ownership of the boat that you're claiming days of sea time on must accompany your application. If your time was spent on friends' or family members' boats, then you must provide a sea service form signed by the owner of the boat you intend to claim time on.
---
3

What form do you use to record sea service time for a USCG license?

To document your experience on the water, use the Small Vessel Sea Service Form CG-719S and record to the best of your recollection the number of days that you were on the water in any given month and year. The Coast Guard is not looking for law books or official records to certify this time. If you have these documents and records, great! You can use them to reconstruct the time you've spent on the water. If you don't have them, don't worry.
---
4

How many hours is a day of sea service time?

One day of sea time is considered to be eight hours on the water. However, in many cases, the National Maritime Center (NMC) will accept a day as being just four hours when applying for an OUPV/Six-pack or a 25, 50, or 100-ton Master license. A single calendar day can only be counted once, so if you spent eight hours on your boat and on the same calendar day went out for another eight hours on your friend's boat, it would still count as just one day. A day can never be counted twice whether the day was spent on your boat or any combination of other boats.
---
5

Can you count military sea service time towards a captain's license?

Sea service you've acquired while serving in the military may count towards your captain's license. Generally, military sea time will be creditable at a rate of 60 percent credit per each qualifying day of military service served on board a military vessel. To be considered qualified time, the time must have been served in a capacity relevant to the type of license you are applying for. You may provide satisfactory evidence of U.S. military service in the form of an official transcript of military sea service, certified history of assignments, or certified statement of creditable sea service. A DD 214 on its own is not generally sufficient evidence of sea service time.
---
6

What are the sea service requirements for a captain's license renewal?

For a USCG captain's license renewal, you need 360 days of documented sea service time within the last five years.
---
7

What are the USCG sea time requirements for an OUPV Near Coastal license?

For an OUPV license, 360 days of sea time are required, 90 of which must have occurred in the last 3 years. Ninety of the 360 days must be on the ocean or near coastal waters, or the license will be limited to inland waters only.
---
8

What are the USCG sea time requirements for a Master 25/50/100-ton license?

For a 25, 50, or 100-ton Master Near Coastal captain's license, 720 days of sea time are required with 360 outside the boundary line. You must be able to document 90 of those days within the last three years.

If you do not meet the above USCG sea time requirements, you can get a Master Inland license with 360 days sea time, 90 within the last three years.
---
The Definitive Guide To Becoming A Licensed Captain
It's all in this eGuide!
Learn how to get your Captain's License, determine which license is right for you, and understand the USCG license requirements.