Information in the Video
Additional Questions
Captain's License Courses with 24/7 Access to Online Instructors
24/7 Access to Instructors with Mariners Learning System
Click to load video player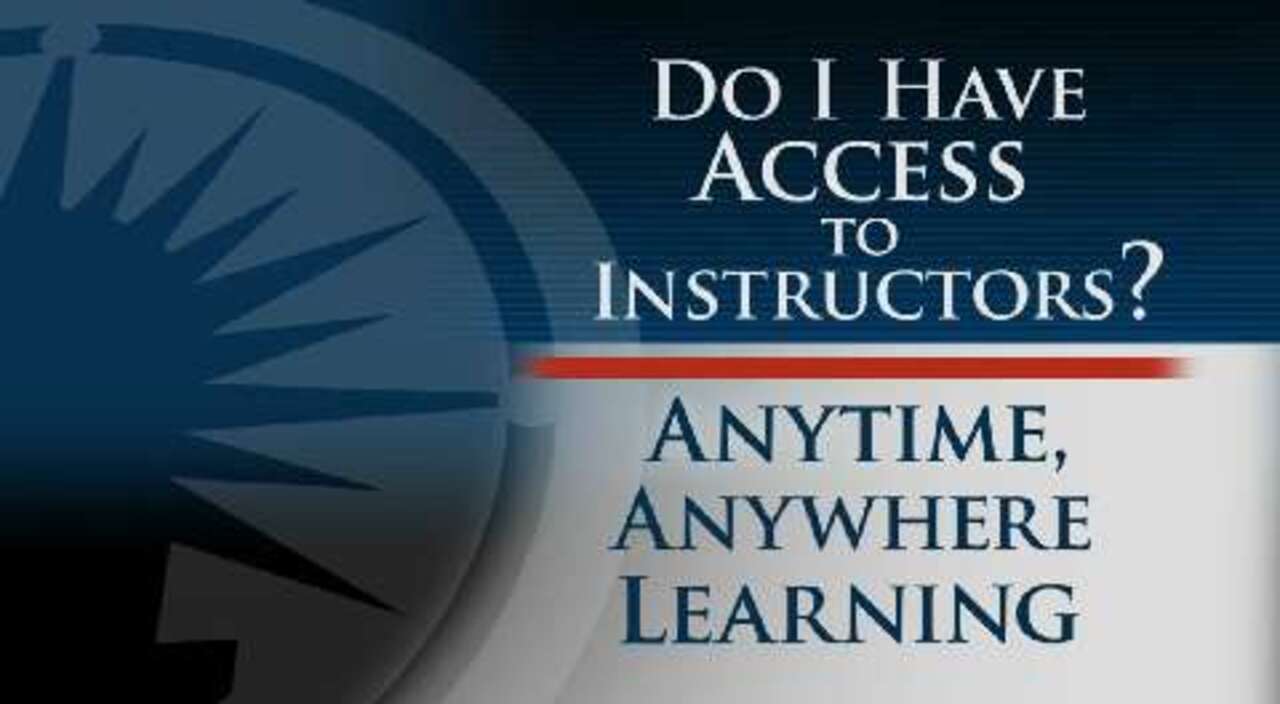 Questions About MLS Online Courses
---
1

Do you have access to maritime instructors through Mariners Learning System?

Yes. Each Mariners Learning System captain's license course includes 24/7 access to online instructors. All our instructors are certified captains who hold Master licenses and are familiar with the material you need to learn to pass any USCG license exam. The knowledge and professionalism of our instructors enhance the learning experience of our students. Our online instructors are so experienced that it's rare they cannot answer a question, but toll-free telephone support from one of our staff instructors is available just in case.

To learn more, watch the demo video for Mariners Learning System.
---
2

Where can I find USCG captain's license study guides??

Mariners Learning System provides study guides and course materials that prepare you for the USCG exams for the OUPV license, Master license, and sailing and towing endorsements. When you purchase a Mariners Learning System captain's license course, you get access to videos and other materials you need to study to pass the test. Hard copy materials are also available if you prefer to learn from a book. 24/7 support from our online instructors will supplement your learning. You can purchase captain's license courses through the Mariners Learning System store.
---
The Definitive Guide To Becoming ALicensed Captain
It's all in this eGuide!
Learn how to get your Captain's License, determine which license is right for you, and understand the USCG license requirements.