How Do I Get My Captain's License?
How Do I Get My USCG Captain's License?
Click to load video player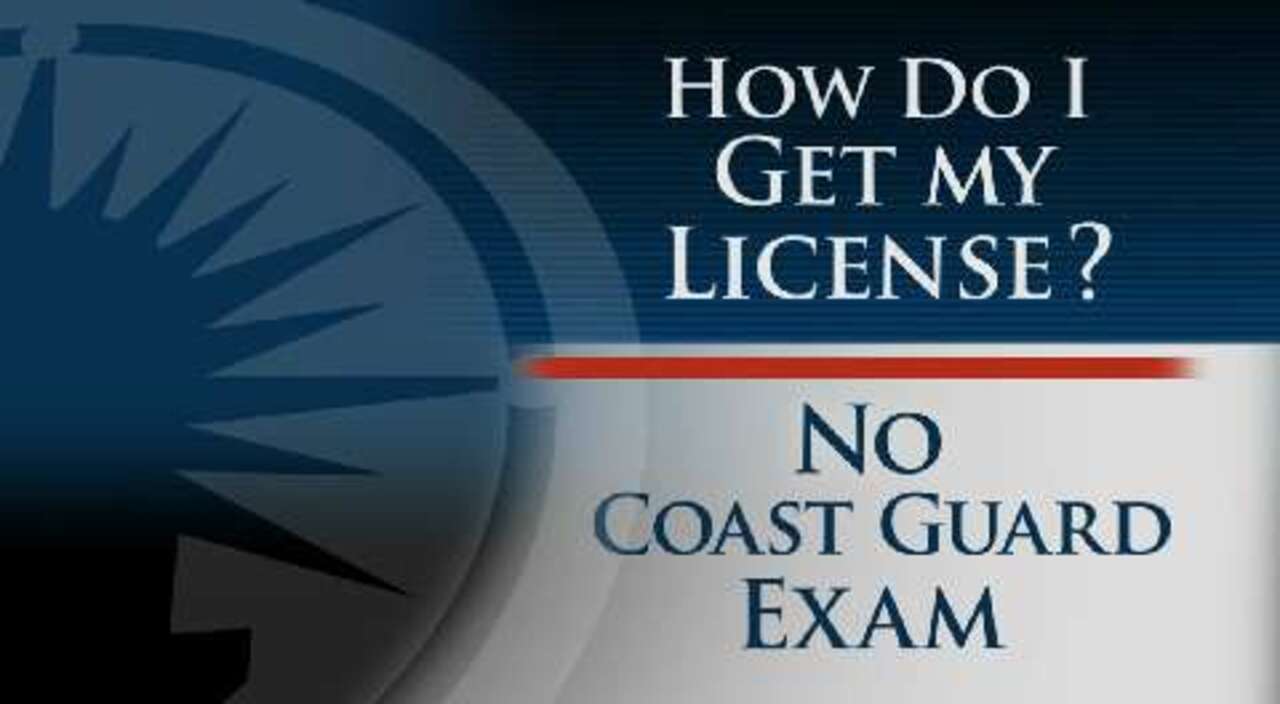 Questions About Getting Your License
---
1

Do you need to go to a regional USCG exam center to take your captain's license test?

No, you can take your captain's license test at online with Mariners Learning System upon course completion. Mariners Learning System has gone through a painstaking vetting process and has received course approvals from the United States Coast Guard, National Maritime Center, Department of Military, Veterans Affairs, and Homeland Security.

Upon completing your online captain's license course, passing our proctored exam online with MLS, and meeting other requirements, all you need to do is submit the MLS certificate of completion and application to the nearest Coast Guard Regional Exam Center. After their review and approval, you'll be issued a captain's license valid in all of the United States and its territories.

Whether you're looking for a new career or you've been boating for a while and want to brush up on their skills, Mariners Learning System has an online course for you. You can purchase OUPV license, Master license, and endorsement courses in the Mariners Learning System online store.
---
2

What are the private boat captain license requirements?
Be at least 18 years old (or 19 for a Master license).
Take a course like Mariners Learning System's USCG-approved courses.
Pass a drug test.
Pass a physical exam.
Complete CPR and first aid training.
Obtain a TWIC card, which is issued by the TSA and used by the Coast Guard to conduct background checks.
Take the USCG captain's license exam and pass.
Once you have completed the necessary boat captain license requirements, submit your completed application by mail, fax, or email to any Regional Exam Center (REC). You will then receive your license in the mail.
---
3

How can I learn about emergency boat procedures?

Getting your boat captain's license online requires you to dedicate time to the process, but the test is a lot less challenging with proper preparation. USCG-approved courses specifically like the ones provided by Mariners Learning System are the best for preparing boaters to pass their exams as they go over the exact information included in the exam. Students of Mariners Learning System have a success rate of 98.7%.
---
The Definitive Guide To Becoming A Licensed Captain
It's all in this eGuide!
Learn how to get your Captain's License, determine which license is right for you, and understand the USCG license requirements.