Captain's License Application Checklist Video
Coast Guard statistics indicate that most delays in the licensing process are due to mistakes and oversights in the preparation of the application paperwork. A USCG captain's license application package will vary depending on the license you're applying for, but the necessary requirements are covered in the video and the following paragraphs.
WHAT ARE THE REQUIREMENTS TO GET YOUR USCG CAPTAIN'S LICENSE?
Click to load video player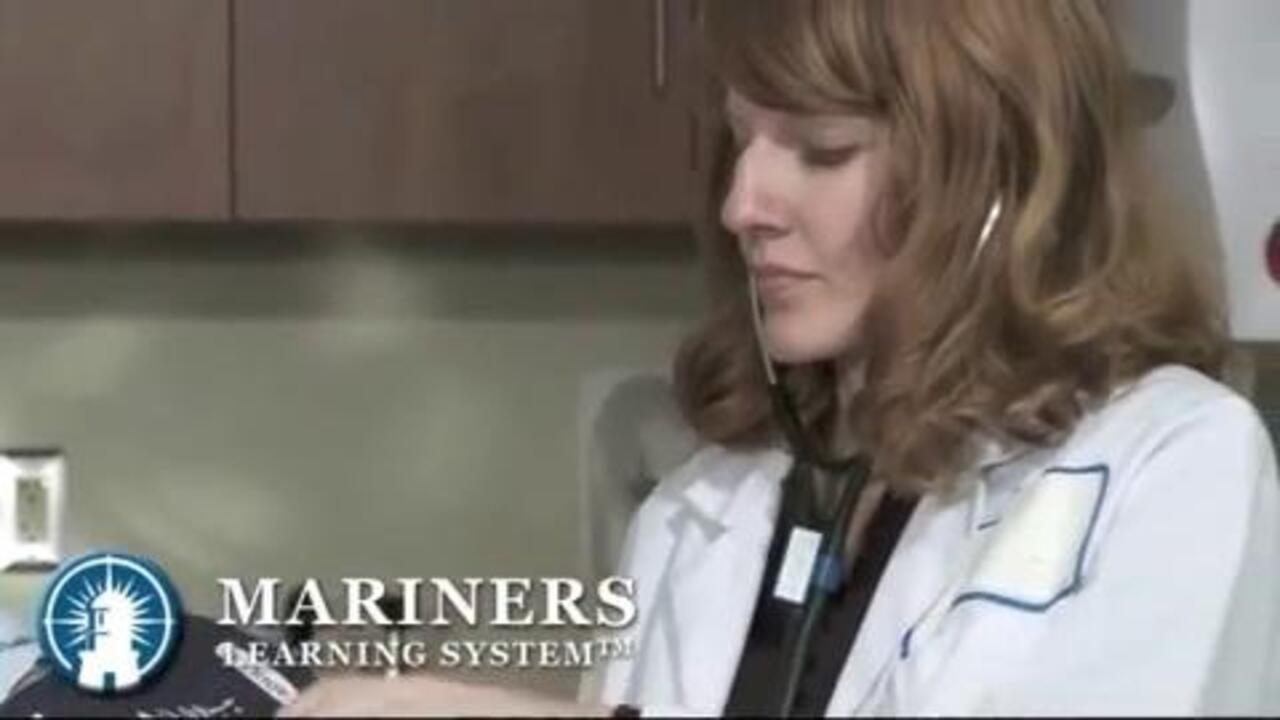 Common Questions About Applying for a Captain's License
---
1

What are the requirements for the USCG captain's license application?

Most applicants begin the licensing process by reading and accurately completing CG form 719-B. This form is used for all Coast Guard credentials both for original first time Coast Guard applications and also for license renewals. Included with your application package, you must provide evidence that you either hold or have applied for a Transportation Worker Identification Credential (TWIC) card. To obtain a TWIC card, an individual must provide biographic and biometric information such as fingerprints and sit for a digital photograph and successfully pass a security threat assessment, which is conducted by TSA.

The Coast Guard requires that you document the time you've spent on the water. Sea service requirements will vary considerably depending on which license you're applying for. This information is recorded using the Small Vessel Sea Service form CG 719-S or with sea service letters provided by your employer or employers. If you're submitting sea service forms to claim time on your own vessel or vessels, you'll be required to demonstrate that you did in fact own the boat you wish to claim time on. This can be accomplished simply by providing records of your boat registration, vessel documentation, insurance card, or a sales receipt.

You're required to take and pass a physical exam within one year of applying for your USCG captain's license. A physician, physician assistant, or nurse practitioner can fill out and record their findings on form CG 719-K. Certain medical conditions that may disqualify you for a license or require a waiver, such as:
Cardiac disease
Diabetes
Psychiatric disorders
Sleep apnea
Chronic use of narcotics
You must have taken and passed an approved Department of Transportation or DOT drug test within six months of applying for your captain's license or provide proof of your active participation in a DOT-approved random drug testing program.
If you're applying for a 25, 50, or 100-ton Master license, you must provide proof of your US citizenship. A certified copy of your birth certificate or passport will meet this requirement.
You can find the required captain's license application forms here.
---
2

What are the OUPV CPR/First Aid Requirements?

You are required to have valid Adult CPR certification.

You are required to have a basic first aid course completed within a year of submitting your application.

The American Red Cross, Heart Association, and PADI all offer classroom courses that will meet both these requirements.
---
3

HOW DO YOU SUBMIT YOUR USCG CAPTAIN'S LICENSE APPLICATION?

Mariners may mail their applications directly to their local Coast Guard Regional Examination Center (REC). Remember to include a return address on the envelope just in case there's a problem with the mail. And if you're sending original or certified copies of documents, it's highly recommended that you use certified mail or another mail service that provides tracking capabilities. Originals will be returned to you after verification. In-person visits to the recs are no longer required.

We suggest you electronically submit to them instead of by mail.
---
4

What do you need for a captain's license renewal application?
Take and pass a DOT 5-panel drug test
Submit a form for a physical that was conducted within the last 12 months
Submit a scanned copy of your current license (front and back)
Pay $95 for evaluation via your credit card or bank account
---
---
The Definitive Guide To Becoming A Licensed Captain
It's all in this eGuide!
Learn how to get your Captain's License, determine which license is right for you, and understand the USCG license requirements.